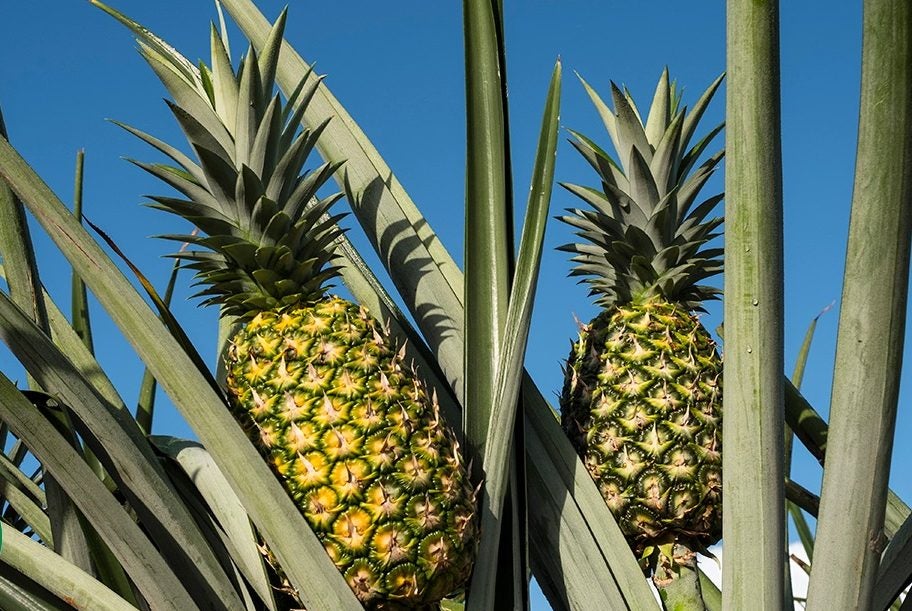 Fruit-and-veg giant Fresh Del Monte Produce is putting up prices, pointing to cost pressure.
The listed US business is raising prices on bananas, pineapples and fresh-cut fruit from Monday (1 November).
In a statement, the company pointed to "unprecedented market conditions and inflationary pressures being felt across all industries" and cited, in its case, costs related "to production and supply chain".
"Despite our efforts to mitigate these increasing costs within our supply chain, they are simply too great to absorb. The unparalleled costs have been persistent and show no signs of regulating," Mohammad Abu-Ghazaleh, Fresh Del Monte chairman and CEO, said. "After thoughtful consideration, it is necessary to implement inflation-justified price increases in an effort to maintain our continuous supply and service levels.
"We understand that these pressures are not unique to our business and therefore are working collaboratively to mitigate these pressures – within our supply chain and with our business partner relationships."
The company is due to report its third-quarter results on Wednesday.
In the six months to 2 July, Fresh Del Monte booked net sales of US$2.23bn, compared to $2.21bn in the corresponding period a year earlier.
The group posted first-half operating income of $119m, up from $50.9m in the opening six months of its 2020 financial year. First-half net income stood at $89.1m, versus $31.1m a year earlier.