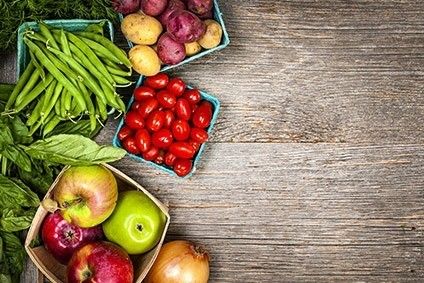 UK-based Freshcut Foods has initiated a management buyout led by chief executive David Bondi in partnership with private-equity fund Perwyn.
Perwyn said the Nottingham-based firm was acquired from owner managers Adam Clarke and Peter Clee, who will continue to support the business. No terms or financial details of the transaction were disclosed.
Freshcut Foods supplies "added-value" vegetables, fruits and carbohydrates to food manufacturers and foodservice operators in the UK. The company has two production sites in Nottingham and employs about 250 people.
CEO Bondi said: "I am delighted that we will be working with Perwyn for the next phase of Freshcut's development. We will continue to work with customers and suppliers in the same way as we always have, to the mutual benefit of all, including the growing number of Freshcut employees."
Perwyn's investment will support the company's future growth prospects, which include the trend towards healthier, vegetable-based products.
Heinz Holsten, a partner at the private-equity firm, said: "Freshcut is well placed to enable its customers to provide healthier products that consumers are increasingly seeking out."
Clee and Clarke added: "We have found Perwyn's culture and values a natural fit with Freshcut. We are both delighted that the relationship has culminated in an investment support for the management team at Freshcut, endorsing an exciting future for the company."