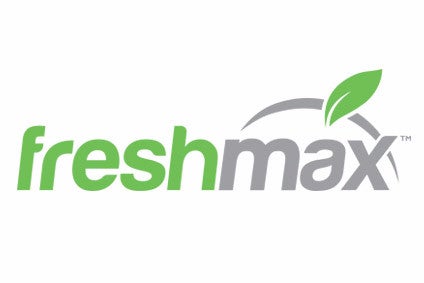 Produce group Freshmax has appointed Peter Ellis as group CEO.
Ellis had been acting chairman and CEO over the last four months, following the resignation of Ross Kane who left to "pursue other career interests".
Chairman David Smith confirmed all business lines and subsidiaries will report to Ellis, including Dan Reeves, the recently-appointed CEO of Freshmax's Australia unit and Murray McCallum, the chief executive of the company's separate Australian distribution and packing arm Valleyfresh.
In a statement, Freshmax said it had experienced a year of "transformational expansion" in 2014 and 2015, following the merger with New Zealand fruit packer Crasborn Bros. and the acquisition of Murawee Farms stone-orchards in Victoria.
Smith added: "2016 looks exciting for our group as our management team drives the business forward."