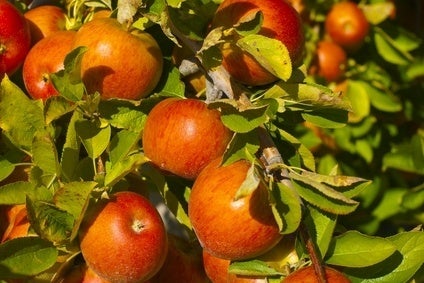 Australia-based fruit exporter Freshmax Group and New Zealand's Crasborn Group have announced plans to merge.
The two companies have run a joint venture out of New Zealand – Interfruit Packing Hawkes Bay – since 2006 and have acquired orchards through the partnership.
However, Freshmax yesterday (2 October) announced a deal that will see Crasborn merge the balance of its interests in the orchard properties and post-harvest business. Crasborn will take a "significant investment" in Freshmax.
The combination of Freshmax and Crasborn will create "a major grower, packer and exporter of premium quality pipfruit from Hawkes Bay", Freshmax said.
The founders of Crasborn – Eddie, Lou and Ricks Crasborn – will "remain in key positions" in the enlarged group, Freshmax said.
Eddie Crasborn, MD of Crasborn Group, said: "We believe this merger will provide the capacity to enable the combined pipfruit business to continue to grow and prosper in the years ahead."
Freshmax chairman David Smith added: "The Crasborn Group is highly regarded as a leader of the pipfruit industry in New Zealand and they have an excellent reputation for delivering premium fruit to consumers in markets all around the world and in New Zealand. We have had a long association with Crasborns and know the values and cultures of the two groups are very similar, including a strong desire to invest in the future. Freshmax's commitment to the apple industry and desire to better service our customers are foremost in this move to establish our group as New Zealand's third-largest exporter."