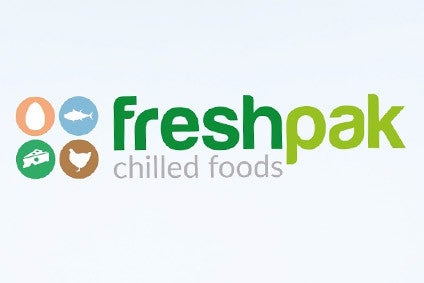 UK business Fresh-Pak Chilled Foods has been sold to US private-equity firm Sun Capital Partners.
The company, which makes products including sandwich fillings, pasta salads and mayonnaise, had been owned by Dublin-based Jaguar Capital Asset Management since 2008.
According to documents at Companies House, Sun Capital's takeover has been carried out through a new entity called Upsilon Bidco.
The most-recently filed accounts for Fresh-Pak Chilled Foods at Companies House are for the year ending 3 January 2015. Fresh-Pak's turnover stood at GBP68.7m (US$98.8m), up from GBP55.7m a year earlier.
Fresh-Pak generated an operating profit of GBP3.4m, versus GBP870,000 in the previous financial year. Its net profit was GBP2.7m, against GBP674,000 in the corresponding period a year earlier. In the previous financial year, Fresh-Pak booked restructuring costs of GBP882,000 from its move to integrate its manufacturing operations in Loughborough to its main site further north in Barnsley.
On its website, Fresh-Pak claims to have "effectively created the sandwich fillings market" in the UK in the 1980s.