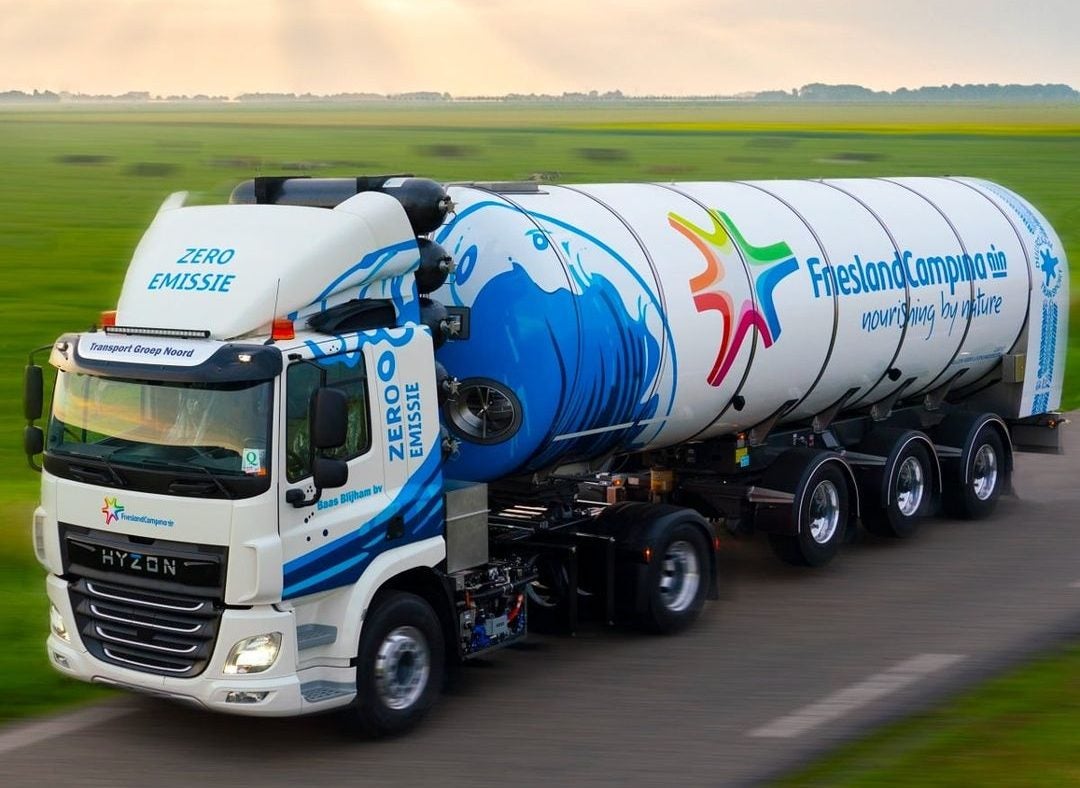 Dutch dairy major FrieslandCampina is weighing up the future of its infant-nutrition business Friso.
In a report to the company's board on 14 December, CEO Hein Schumacher said: "With key markets for infant nutrition – particularly China – rapidly evolving, the aim of the strategic review process is to ensure that the Friso business is optimally set up to capture future growth."
News agency Reuters, quoting "people familiar with the situation", said today (22 December) the cooperative plans to kick off a sale of Friso in the coming weeks in a deal valued at as much as EUR2.2bn (US$2.48bn).
When approached by Just Food, a spokesperson for FrieslandCampina would not confirm a sale but did not deny the possibility, saying "we are currently exploring all strategic options for Friso. We do not anticipate the outcomes of the evaluation".
The Reuters report said investment bank JPMorgan is advising FrieslandCampina on the sale of Friso and has sent out particulars to potential buyers including private-equity firms and other possible suitors.
The Friso brand has a presence in more than 25 countries across Asia, Europe and the Middle East. It produces formula under the Friso Mum, Friso Gold and Friso Prestige brands.
FrieslandCampina said in commentary surrounding the release of its H1, 2021 results that revenue of its specialised nutrition unit, which includes Friso, decreased by 14.9% to EUR516m year-on-year, with operating profit down 84.2%.
The cooperative said the closure of the border between Hong Kong and mainland China and increased competition from domestic players in China were key factors having a negative impact on sales.
The dairy firm is going through a transformation process and is on record as saying its strategy is to review its position in various markets.
In January, it was linked to a sale of its 50% stake in Thailand yogurt business Betagen and in May it sold its subsidiary in Russia to German peer Ehrmann.