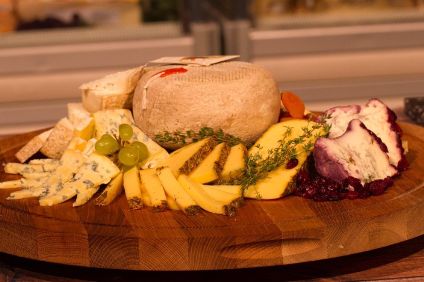 Dutch dairy giant FrieslandCampina has bought local cheese cutting and packaging company W. Bakker Kaashandel through its cheese wholesale business Zijerveld.
Financial details have not been disclosed.
W. Bakker Kaashandel's activities will be integrated into Zijerveld, which forms part of FreislandCampina's Dairy Essentials business.
Sander Koutstaal, a director at Zijerveld, said: "The cutting and packaging activities of W. Bakker Kaashandel fit in with our ambition to serve our customers even better.
"As an autonomous cheese wholesaler within FrieslandCampina, we serve our customers with advice aimed at growing the total category of fresh cheese. Based on the specific formula principles of our customers, we develop innovative, customised concepts. A fast, excellent translation to the store and online is of great importance."
W. Bakker Kaashandel, based in the Dutch town of Bodegraven, was founded in 1928. It has around 80 employees.
Zijerveld serves both national and international retailers, out-of-home and online channels, along with wholesale businesses and industrial clients. Its product range includes 'north–Holland cheese' (such as Gouda), farmhouse cheese and goats' cheese.