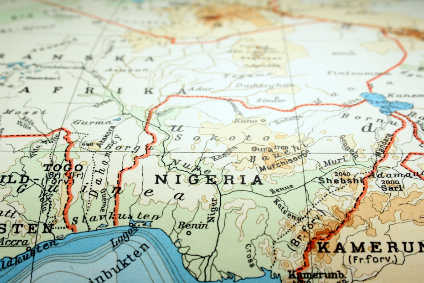 Dutch dairy cooperative FrieslandCampina has extended its partnership in Nigeria with International Fertilizer Development Center (IFDC).
The venture, through its local subsidiary FrieslandCampina WAMCO Nigeria, is intended to "transform" milk production in the country and to make "quality dairy nutrition" more affordable and accessible.
The partners are now working with the local incubator 2SCALE, which is run by a consortium led by IFDC. The group seeks to incubate and accelerate local small- and medium-sized enterprises through partnerships with larger companies. It is co-funded by the private sector and by the Dutch Ministry of Foreign Affairs through the Directorate-General for International Cooperation (DGIS).
The current phase of 2SCALE runs to 31 December 2023.
Linked to FrieslandCampina's "mission" in Nigeria is the Dairy Development Programme (DDP), an "inclusive business model with an array of community activities that encourages local economic development in milk production to meet the needs of consumers, farmers, local communities, the government, and our business".
A spokesperson for FrieslandCampina WAMCO Nigeria told just-food: "The extension is to deepen the inclusive model for local sourcing of fresh milk in Oyo State and replicate the same model in new states in Nigeria, in line with FrieslandCampina WAMCO's DDP strategy."
The company said DDP "keeps improving the livelihood of smallholder dairy farmers, deepening the dairy market, increasing the volume of fresh milk from empowered dairy farmers, [and] creating employment by empowering women and youths both on-farm and off-farm".