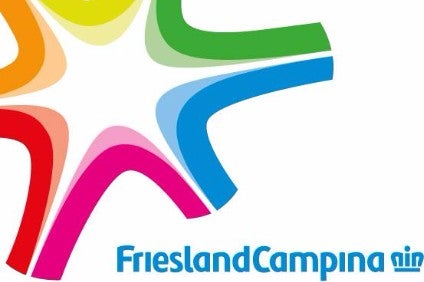 FrieslandCampina has entered the sports nutrition market, launching a range of drinks, bars and shakes.
The Vifit Sport line of products will make their debut in the Netherlands-based dairy giant's domestic market, with other countries in Europe to follow, although the co-op gave no timetable.
Vifit Sport is available in the Netherlands via its own website and Ahold Delhaize's bol.com site. FrieslandCampina said the Dutch pharmacy retail chain Kruidvat would stock the products from next week.
FrieslandCampina supplies milk-based ingredients to sports nutrition companies and last year developed protein powders for the Dutch Olympic team. However, the launch of Vifit Sports marks a push into the sector from one of the world's largest dairy companies.
CEO Roelof Joosten said: "Our product developers have developed products that respond to the needs of a growing group of active sportspersons by making use of our knowledge about the nutritional value of dairy for the build-up and recovery of the muscles. With this sports nutrition [range], we aim at all sportspersons. Therefore the products are available online as well as at a large pharmacy chain."