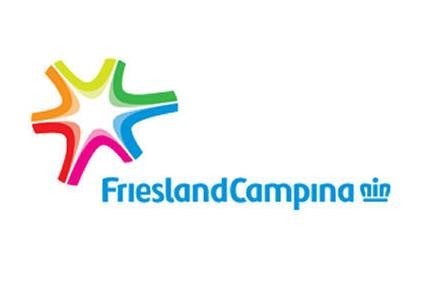 Netherlands-based dairy giant FrieslandCampina has joined forces with Veris Investments in an undisclosed cash injection into Ethiopia's Holland Dairy.
In a statement today (18 May), FrieslandCampina said it is seeking to build on its existing presence in the Ethiopian dairy market, namely yogurts, by investing in the supply chain, production and development of Holland Dairy.
Holland Dairy manufactures yoghurt, pasteurised milk and other dairy products from a plant located in Debre Zeit, situated south of the capital Addis Ababa.
"This minority investment will enable us to strengthen our current export position," FrieslandCampina said.
FrieslandCampina already exports UHT milk under its Dutch Lady brand to Ethiopia, along with milk powder under its Coast brand.
Veris Investments, based in Amsterdam, focuses on the food value chain, predominately in sub-Saharan Africa, with three key primary objectives: to address the availability of food; the affordability of food; and the security of food systems.
Revenues from FrieslandCampina's Africa and Middle East division amounted to EUR976m (US$1.2bn) in 2017, a fraction of the EUR12.1bn generated by the group as a whole.