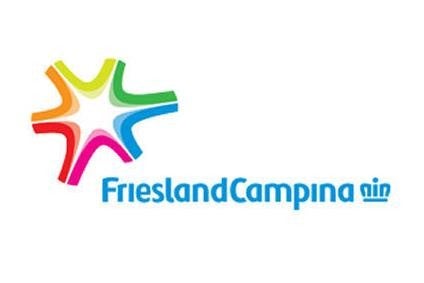 Netherlands-based dairy company Frieslandcampina has sold its commercial vending business to Barry Callebaut in order to focus on its "core activities".
The vending business, which supplies ingredients used in coffee and chocolate drinks, operates out of FreislandCampina's production facility in Lippstadt. A long-term contract manufacturing agreement means FreislandCampina will continue to manufacture products which will be supplied to Barry Callebaut.
Tine Snels, executive director FrieslandCampina Ingredients, said the disposal would allow the dairy group to focus on its core activities, including creamers, food ingredients and micro-encapsulates. For its part, Barry Callebaut said that the transaction would make it a "leading supplier" of vending powder mixes with an increased focus on innovation.
"This agreement allows both companies to focus on their strengths and provides future prospects for the location Lippstadt," Snels commented.
The business generates annual sales in the region of EUR55m. Financial details of the transaction were not disclosed. It is expected to close in the first quarter of 2016.
In a separate announcement, FrieslandCampina revealed that it is opening a new facility to produce infant nutrition ingredient galactooligosaccharides (Vivinal GOS) in Borculo, the Netherlands.