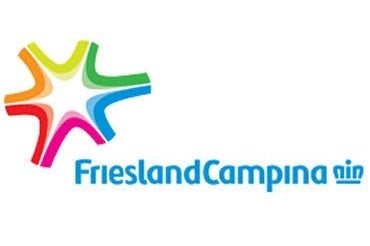 Dutch dairy group Frieslandcampina has announced plans to close a factory in Belgium amid "declining demand" for dairy drinks in Europe.
Production will transfer from the site in Sleidinge, where 134 staff work, to a milk, dairy drinks and coffee creamer production plant in Aalter, 30km west.
FrieslandCampina said "adverse market conditions" had hit demand for dairy drinks in Europe.
However, it also said the technology and packaging of the products produced in Sleidinge "no longer meet the expectations of today's consumer".
"In recent years the Sleidinge facility has been struggling with ongoing underutilisation, and it is no longer economically feasible to continue the production in Sleidinge," the firm added.
Under the plans, the Sleidinge factory will close next year. FrieslandCampina said it expects at least 20 employees will be able to move to the Aalter site.