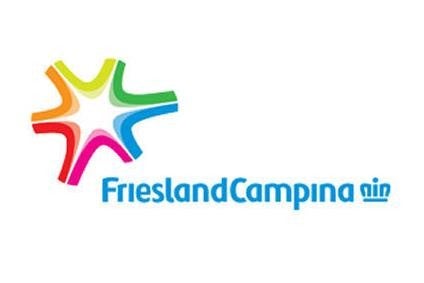 Dutch dairy business FrieslandCampina plans to close its cheese production plant in Rijkevoort, with all employees at the site set to lose their jobs.
The facility, which will close on 1 October, mostly makes film-ripened cheese, a process known as natural ripening, which involves air drying the product in a protective coating.
All 86 workers at Rijkevoort will be made redundant, with no plans for redeployment, FrieslandCampina, said in a statement.
The Frico and Milner cheese brand owner added the decision was taken out of "cost considerations" but was also "in relation to new insights into future milk volume developments" for its Dairy Essentials business division.
Hans Meeuwis, the president of that division, said: "We are constantly looking for ways to further improve our position with regard to milk processing, value creation and cost optimisation. After careful consideration, this has led to the intention to close our site in Rijkevoort and to relocate production elsewhere in our network.
"I am aware that this decision has a major impact on the employees and we will of course support them as best we can in this process."
FrieslandCampina said all employees and trade unions have been informed, and the company is consulting with the works council over the job losses.