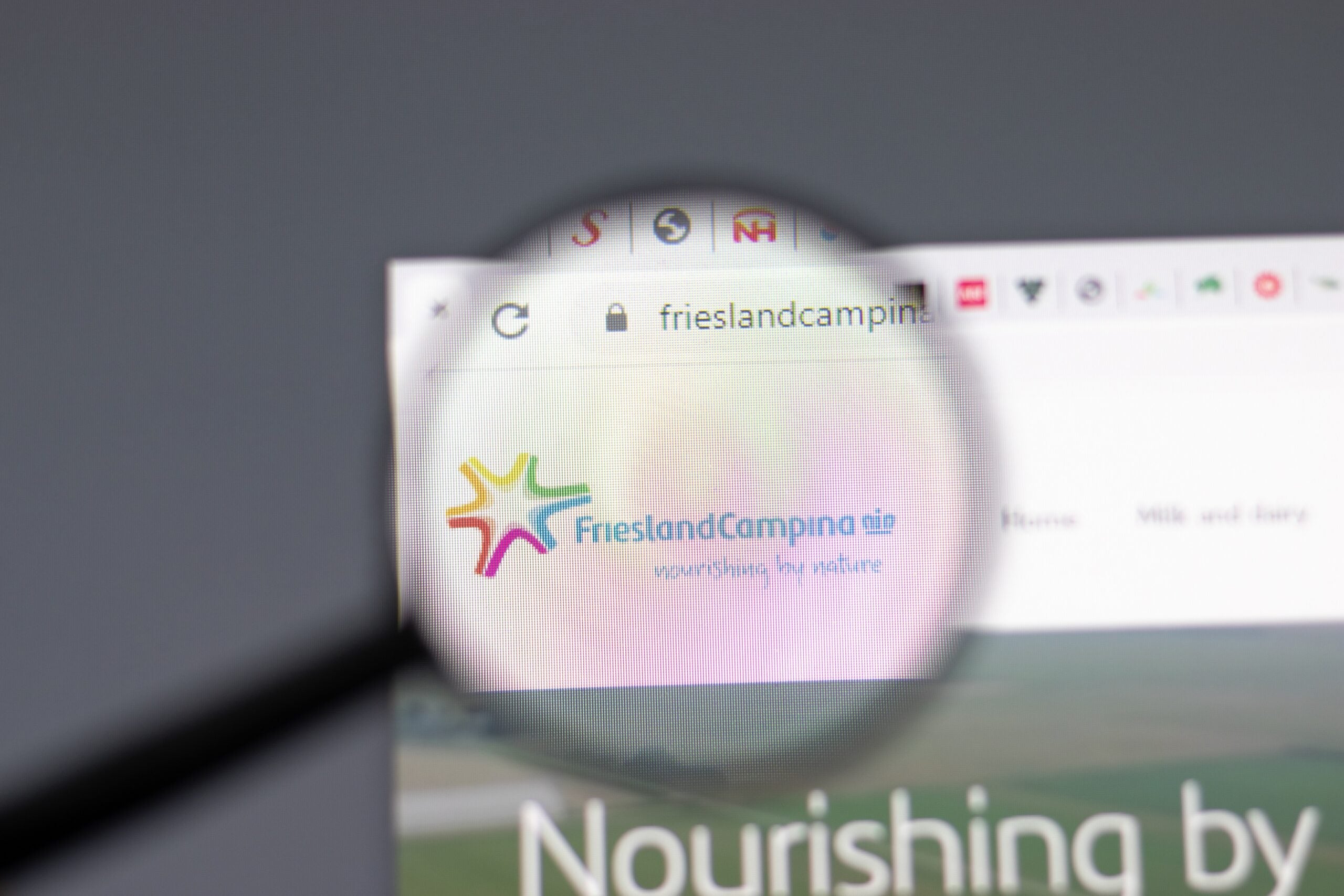 FrieslandCampina is to make changes at three factories in the Netherlands, moves that are set to lead to the loss of around 150 jobs.
The Dutch co-op, one of the world's ten largest dairy companies by sales, is shutting a plant in Rotterdam and closing two milk powder towers at a site further north in Leeuwarden.
FrieslandCampina is planning to "merge" the "fresh-daily dairy" production that takes place at the Rotterdam facility with another 15 miles south in the town of Maasdam. The facilities make fresh-dairy products including milk, yogurt and desserts. The closure of the Rotterdam site, which is slated to happen by the end of next year, will see 142 jobs cut.
At the Leeuwarden facility, 55 of 750 roles within FrieslandCampina's consumer-and foodservice-facing food and beverage arm will become redundant. The towers are to be closed in May. FrieslandCampina also produces evaporated milk at the site, where staff from other business units are employed. In all, the Leeuwarden site employs around 1,100 workers.
At the same time, 40 new jobs will be added at the Maasdam factory, which employs 267.
Roel van Neerbos, the president of FrieslandCampina's consumer-and foodservice-facing food and beverage arm, said: "We are working on making our production network future-proof and more sustainable. Our starting point in that regard is the judicious transition to a product portfolio that meets market demand for more sustainable, added-value products."
In 2021, FrieslandCampina's revenue increased 3.2% to EUR11.5bn (US$12.8bn). Adjusted for exchange rates, revenue rose by 4.3%, primarily due to price increases.
Lower restructuring charges, signs of recovery from the effects of Covid-19 in the out-of-home sector in Europe and improved results from the co-op's commodity trading business group led to operating profit growing 32.5% to EUR355m. Stripping out one-off expenses and foreign exchange, operating profit declined by 1.6% year-on-year to EUR380m.
Profit more than doubled to EUR172m due to lower restructuring costs and improved results from the co-op's professional unit – which sells to customers including chefs and bakers – and its commodity trading division.
At the end of 2021, the company employed just over 22,000 staff worldwide on a full-time-equivalent basis.