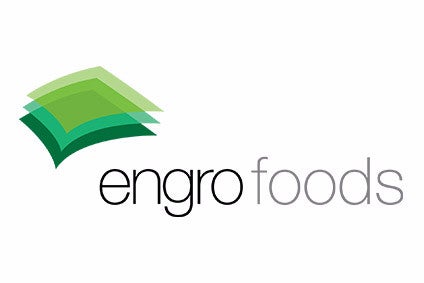 FrieslandCampina has named its vice president of M&A, Hans Laarakker, as interim CEO of Engro Foods, the Pakistan dairy company in which the Dutch dairy giant has acquired a 51% majority stake.
Laarakker's appointment became effective today (20 December), as FrieslandCampina formally completed its deal to invest in Engro.
He replaces Babur Sultan, who FrieslandCampina said had decided to leave Engro "after spending a decade in senior leadership roles within the company since its inception".
A FrieslandCampina spokesperson told just-food Laarakker had been "closely involved in the preliminary phase" of the Engro acquisition. Laarakker will continue to hold the post of vice-president of M&A and business development at FrieslandCampina, the spokesperson said.
The FrieslandCampina spokesperson added: "There will be another CEO appointed at some point but we don't know when that will be." The spokesperson declined to say if Laarakker himself might be a candidate for the position on a permanent basis.