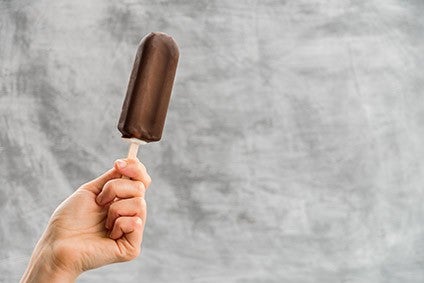 Global ice cream business Froneri is to ditch the Eskimo Pie product name and associated branding, it has announced.
Against a backdrop of worldwide protests against racial inequality and historical injustices, the UK-based company, a joint venture between food giant Nestlé and private-equity firm PAI Partners, said the icecream product, sold under its Dreyer's brand, will get a new name and look.
Bernard Tual, chief marketing officer at Froneri, said: "We have been reviewing our Eskimo Pie business for some time and will be changing the brand name and marketing.
"We are committed to being a part of the solution on racial equality, and recognise the term is derogatory. This move is part of a larger review to ensure our company and brands reflect our people values."
The brand has existed for nearly 100 years.
Froneri is the latest food business to announce it is changing or reviewing brand imagery in the wake of widespread protests against racial prejudice.
Last week PepsiCo said it will change the brand name and logo of its US pancake mixes and syrups brand Aunt Jemima after acknowledging their "origins are based on a racial stereotype".
And Mars swiftly followed, announcing "now is the right time to evolve" its Uncle Ben's rice and sauces brand, including its visual brand identity.
The Eskimo Pie chocolate-covered vanilla ice cream bar got its name from the indigenous people of the Arctic regions. Its packaging features a young boy dressed for snowy conditions.
Many people consider Eskimo a derogatory term created by colonisers.
Read just-food's commentary: Now's the time to review your brand values – and much more too.