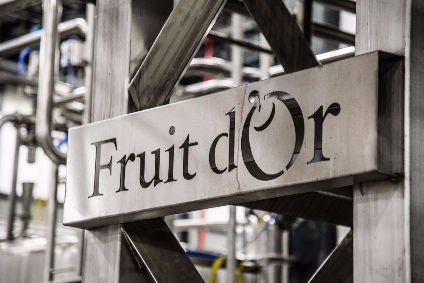 Canadian cranberry and blueberry processor Fruit d'Or has opened its US$35m facility in Plessisville.
The plant which employs 45 staff replaces the factory in Notre-Dame-de-Lourdes which burned down last year.
The new facility has an area of 75,000 square feet and will allow the company to increase production of its dried cranberries and juice. It has also been equipped to minimise energy consumption, water and waste.
Fruit d'Or has also developed a research and development unit at the site. Martin Le Moine, Fruit d'Or president, said this would allow it to position itself "at the forefront of the industry".
The plant will serve its customers across 50 countries.
Fruit d'Or caters to the nutraceutical, bulk and retail industries. Its retail arm produces products under the Fruit d'Or brand name and – more recently developed – Patience Fruit & Co., which specialises in the production of packaged organic blueberries and cranberries.