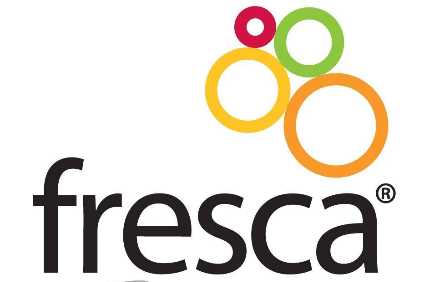 Fresca Group said Ian Craig will step down as chief executive of the UK-based fresh fruit and vegetable business after six years in the role, with ex-2 Sisters Food Group man Martyn Fletcher to take over from August.
Fletcher was most recently a consultant for his own business, MPF Holdings in Harrogate, having been chief operating officer at UK poultry supplier 2 Sisters Food Group until the summer of 2018, his LinkedIn page shows. His previous career spanned numerous roles at food retailer Morrisons, where he served separately as group manufacturing director and group retailer director having joined the chain in 1992.
Fletcher will assume the CEO position at Fresca on 3 August, while Craig will remain a board member under a new function to "develop key strategic projects", according to a statement from Fresca announcing the change over.
Fresca, based in the town of Tonbridge in Kent, has a host of companies under its wing, including Mack Fruit, Primafruit, Cartama and Manor Fresh. In the year to 26 April 2019, it generated a turnover of more than GBP364m (US$463m) and net profit of GBP4m, according to a filing with Companies House.
Chairman Chris Mack said: "The board of Fresca Group has adopted an ambitious strategy for growth. New perspectives are vital to bring this strategy to life and to ensure that each company in the business is fit for the future, able to identify and welcome opportunity.
"It's a very tough task to follow Ian Craig in this group chief executive role, and I want to thank Ian for his invaluable contribution to our story. I know that in Martyn we have the highest calibre of professional."