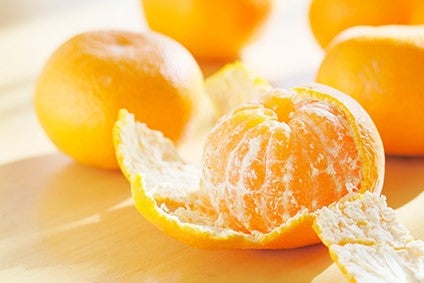 Argentina-headquartered fresh fruit supplier San Miguel and Peruvian peer La Calera are to work together to target sales in North America.
San Miguel, which sees the US as "increasingly relevant for its commercial strategy", and citrus supplier La Calera have announced a "strategic partnership for the commercialisation of fresh fruit in North America".
The tie-up has seen San Miguel take an equity stake in La Calera subsidiary Andean Sun Produce, which will sell lemons, table grapes, avocados, oranges and mandarins from four countries: Peru, Argentina, Uruguay and South Africa. The size of the stake was not disclosed.
Andean Sun Produce has offices in Swedesboro in New Jersey and in Miami in Florida, where its headquarters are located. Over the next few months the company plans to open a new office in California.
"This partnership will allow us to be even closer to our customers, delivering a better range of products to North American consumers. Undoubtedly, having the experience of Andean Sun Produce is a differential value when it comes to meeting the needs of the North American market, which is highly relevant for San Miguel due to its scale and sophistication," San Miguel chief marketing officer Maximiliano D'Alessandro said.
La Calera's Estuardo Masias said the group set up Andean Sun Produce more than a decade ago to "improve costs in the commercial operation". He added: "The partnership with San Miguel gives us exactly that, a wider range of citrus fruits with increased efficiency in the offer."