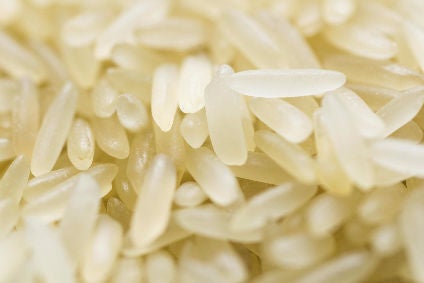 Indian conglomerate Future Group has entered into a joint venture with local rice supplier LT Foods that will see the two companies take equal stakes in a new business, Genoa Rice Mills.
Future's consumer goods arm, Future Consumer Ltd, and LT Foods will each hold a 50% stake in Genoa, a new company the partners have formed through the venture.
The venture will focus on the sourcing, marketing, manufacturing, sales and distribution of Sona Masoori regional south Indian rice.
A spokesperson for LT Foods said Genoa Rice Mills would be based near Bangalore, with Future Group investing capital in the new entity's production.
The partners will market the rice made by Genoa Rice Mills under its own brands, the LT Foods spokesperson added.
Future Consumer Ltd and LT Foods first agreed to examine ways to cooperate in the rice sector in March. The joint venture agreement is a "continuation" of these discussions, FCL noted.
Further financial terms of the transaction were not disclosed.
Future Consumer Ltd noted the investment was part of its strategy to build the company as a "food and FMCG company for the next generation".