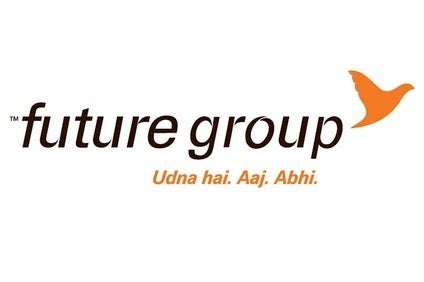 Indian retail giant Future Group has taken a controlling stake in food manufacturer Sublime Foods Private Ltd in a bid to cash in on the potential offered by the country's growing packaged food sector.
The deal was conducted via Future's subsidiary Future Consumer Enterprise Ltd. It saw FCEL acquire 51% of Sublime's stock for an undisclosed sum. In a stock exchange filing, FCEL said: "The company has made investment by way of subscription to the equity shares of Sublime Foods Private Limited in terms whereof equity shares aggregating to 51% of the paid-up share capital of Sublime, have been allotted to the company. Pursuant to the same, Sublime is a subsidiary of the company."
The move is part of FCEL's drive to tap into growing demand in India for packaged foods. The company added: "We consider that the processed and packaged food industry holds immense potential and is poised towards growth."
Sublime manufactures and distributes packaged foods including sauces and dressings, cooking pastes, spreads and dips. According to its website, Sublime is a joint venture between FCEL and Bhandari Group.