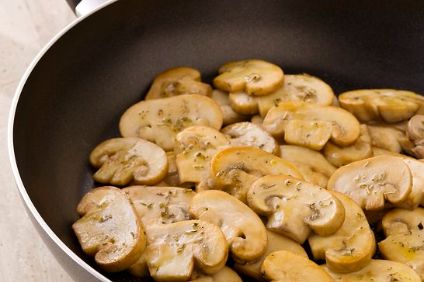 Fyffes-owned Highline Mushrooms has solidified its position in the Canadian market with the acquisition of local peer Prairie Mushrooms.
The financial details of the deal have not been disclosed.
Highline, owned by Irish produce company Fyffes since April 2016, said its acquisition of one of western Canada's largest integrated mushroom growers and marketers further strengthens its operations in the region and enhances its position as the largest organic mushroom grower and the only coast-to-coast mushroom grower in Canada.
Aaron Hamer, Highline's president and CEO, said: "Prairie is an excellent fit with our existing mushroom business in western Canada, given its trusted position with key customers and its significant organic growing capacity."
The company's western Canadian operations now include five farms in British Columbia and Alberta.
Highline currently operates in western Canada as All Seasons' Mushrooms but post-acquisition the combined business will operate as Highline Mushrooms.
The business will be led in western Canada by Duke Tran, the current president and founding shareholder of Prairie Mushrooms.
Highline, founded in 1961, has more than 1,600 employees across Canada.