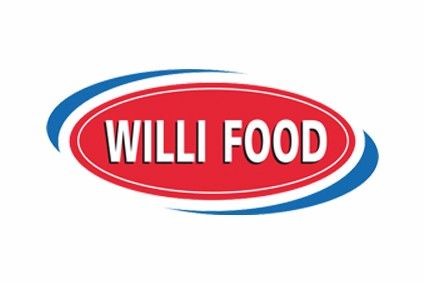 Israel-based G. Willi-Food International has unveiled its new CEO – Michael Luboschitz takes on the role from 1 January.
Since January 2012, Luboschitz has been the VP commerce & sales of S.Schestowitz, an Israeli company which represents, imports, markets and distributes international and local brands in consumer goods and cosmetics.
He previously founded Mana, an Israeli company specialising in producing rice cakes, soup additives and salty snacks. He also established a culinary brand called Master Chef.
At G.Willi, which specialises in the development, marketing and international distribution of kosher foods, he replaces Tim Cranko, who resigned as CEO last month after less than five months in the role.
The last six months has been a period of executive upheaval at G. Willi. Cranko's arrival in July followed the exit of the company's president Iram Graiver and just days after Cranko took up the hot seat CFO Pavel Buber left the company.