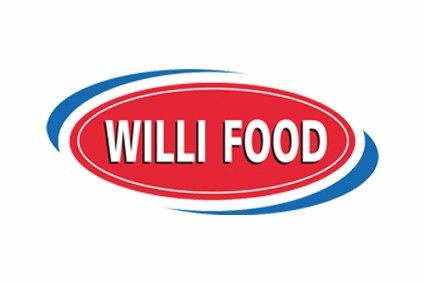 Israel's G. Willi-Food International has appointed Einat Peled Shapira as the company's new CEO, effective 21 March.
She replaces Michael Luboschitz at the US-listed firm. Earlier this month, it was announced he was stepping down from the CEO role at the kosher food specialist for personal reasons.
Peled Shapira has more than 18 years' experience in the food industry. For the past 14 years, she has held several senior positions at Osem-Nestle, one of the largest food manufacturers and distributors in Israel, most recently as business unit manager of Bonjour, a local fresh baked-goods company.
She is said to have significant experience in all aspects of the food retail industry, including marketing, sales, operations and finance.
G. Willi-Food International is engaged directly and through its subsidiaries in the design, import, marketing and distribution of more than 600 food products worldwide.
It sells its food products to more than 1,250 customers in Israel and around the world including large retail and private supermarket chains, wholesalers and institutional consumers. The company's operating divisions include Willi-Food in Israel and Gold Frost, a dairy-food business.
In September, it was announced that talks related to acquiring majority stakes in two companies in its home market – Bikurei Hasadeh and Miki Food Industries Fish and Salads – had ended without deals being struck.