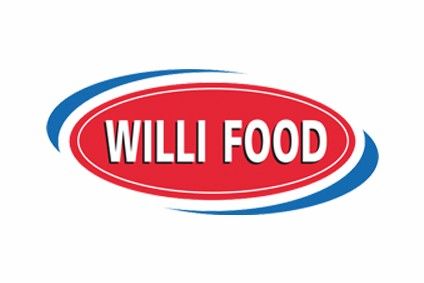 Israel-based G. Willi-Food International has announced its chief executive Einat Peled Shapira has resigned.
She had only been in the role since March last year.
The Israel- and US-listed company, which specialises in the development, marketing and international distribution of kosher foods, announced today (2 March) that her resignation will become effective as of 1 April.
No reason was given for Peled Shapira's departure with the company simply thanking her for her service and wishing her "every success in her future endeavours".
G. Willi-Food said it is is searching for a replacement.
Peled Shapira replaced Michael Luboschitz at the US-listed firm. In last January's announcement that she was taking the position, it was revealed she had more than 18 years' experience in the food industry. For the previous 14 years, she had held several senior positions at Osem, one of the largest food manufacturers and distributors in Israel and owned by Nestlé.
G.Willi-Food sells its food products to more than 1,250 customers and 2,500 selling points in Israel and around the world including large retail and private supermarket chains, wholesalers and institutional consumers. Its operating divisions include Willi-Food in Israel and Euro European Dairies, a wholly owned subsidiary which designs, develops and distributes branded kosher, dairy-food products.
In November, the company reported a 17.7% rise in sales to ILS104.7m, which contributed to a 42.6% jump in operating income to ILS49.9m. Net profit was up 2.3% at ILS38.3m.