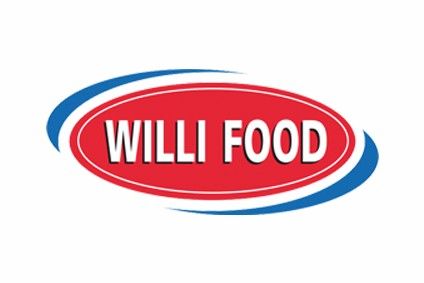 Israel-based G. Willi-Food has named Tim Cranko to the post of chief executive.
The company said Cranko's appointment came into effect last week (6 July), the day after the group announced the exit of its president, Iram Graiver. At the time, G. Willi-Food did not provide a reason for Graiver's departure but did state a chief executive would be appointed in his stead.
Since 2013, Cranko served as the manager of the food division of Galam, an Israeli company which specialises in the manufacture and sale of a variety of food ingredients including fructose, glucose and starch. Prior to that, from 2009 until February 2013, Cranko was CEO of Pharm-Up-Novolog, an Israeli distributor of pharmaceutical products.
In addition, the company announced that its board of directors has appointed Victor Bar as a director, effective as of June 20, 2017. Bar has "many years" of experience as CFO in public and private companies in Israel, G. Willi-Food said.