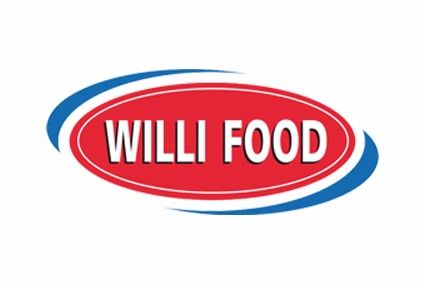 Israel-based G. Willi-Food has announced its board has "ended the term office" of the company's president, Iram Graiver.
NASDAQ-listed G. Willi-Food made the announcement in a short statement to the US stock market yesterday (5 July).
No reason was given for Graiver's departure and G. Willi-Food did not respond to just-food's questions on the announcement.
The statement read: "G. Willi-Food International announced today that the company's board of directors has ended Mr. Iram Graiver's term of office as president of the company. The company expects to nominate a CEO in the coming days to replace Mr. Graiver."
Graiver joined G. Willi-Food from technology firm TSG in 2015. He replaced Gil Hochboim, who was then the company's CEO and CFO. No reasons were given for the change.
In March, Graiver indicated G. Willi-Food was looking at possible acquisitions to expand its position after a year of lower sales but higher profits.