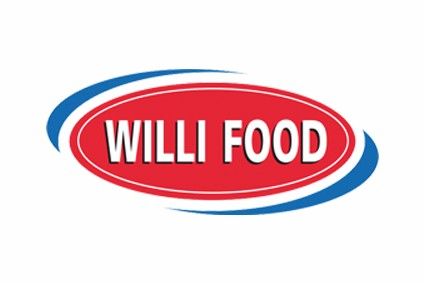 Talks G. Willi-Food International was having to acquire majority stakes in two companies in its home market have ended without deals being struck, the Israel-based, US-listed food group has said.
In April, Willi-Food said it was looking to buy 51% of fruit and vegetable importer Bikurei Hasadeh and 70% of fish and salads manufacturer Miki Food Industries Fish and Salads.
In July, the company announced the deal for the stake in Bikurei Hasadeh had been postponed, though not abandoned. It also revealed talks over the Miki transaction remained at the stage of due diligence.
However, today (9 September), Willi-Food said negotiations on Bikurei Hasadeh were not restarted and "the parties ceased the discussions regarding a potential acquisition".
The company put out a similar statement on the potential Miki deal. "The negotiations between the parties did not mature into an agreement and the parties ceased the discussions regarding a potential acquisition."