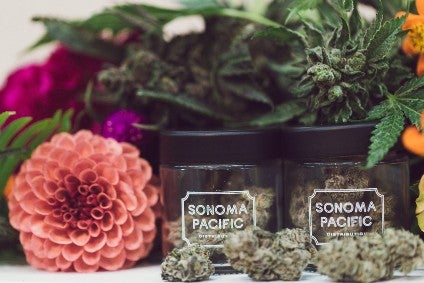 Canada-based Gabriella's Kitchen has entered a binding agreement to acquire the shares of Sonoma Pacific Distribution of the US.
California-based Sonoma is an independently-owned cannabis distribution and marketing company and carries a state operating licence from the Bureau of Cannabis Control.
Gabriella's Kitchen was founded in 2003 in Ontario and listed on the Canada Stock Exchange in September. The firm produces better-for-you food products, as well as cannabis and hemp-infused food items.
In a statement announcing the deal, the company said: "The proposed acquisition of Sonoma, coupled with GABY's previously-announced acquisition of The Oil Plant and its manufacturing license, allows Gabriella's Kitchen to control the path from product conception to consumer, giving the company a portal to directly reach its customers.
"Should federal legalisation in the United States remove the barriers to inter-state commerce, Gabriella's Kitchen will have the infrastructure needed to quickly expand into the remaining US states."
Aaron Browe, the founder and president of Sonoma, will join Gabriella's Kitchen as senior vice president responsible for the global distribution of the company's cannabis-infused products. Ashley Oldham, the chief operating officer of Sonoma, will continue the firm's day-to-day management under the oversight of Browe.
"In our quest to build the category leader in cannabis wellness, it is imperative that we own both our manufacturing and distribution infrastructure in the largest and most significant cannabis and wellness focused market in the world," said Margot Micallef, one of Gabriella's Kitchen's founders and also the chief executive. "By bringing Sonoma Pacific into our family, we have achieved our goal of having a direct link to our customers."