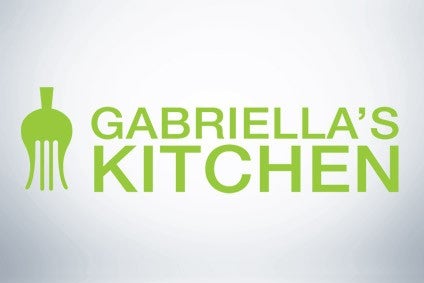 Canada-based food manufacturer Gabriella's Kitchen has added to its presence in the cannabis sector through the acquisition of cannabis extractor business The Oil Plant.
Gabriella's Kitchen, which listed on the Canadian Securities Exchange earlier this month, produces regular better-for-you food products and also cannabis and hemp-infused food items.
The company described the acquisition of The Oil Plant, cannabis extractor and infused product manufacturer, as giving it a "foothold in the California cannabis market".
The Oil Plant extracts oil extract from all parts of the cannabis plant, including the stem, leaves and less appealing parts of the plant that are often discarded.
The company holds a licence to access a database of formulations, dosing and associated health attributes to create products that with varying levels of THC and CBD, the two most abundant cannabinoids in cannabis – THC being the primary psychoactive component and CBD not being psychoactive.
Gabriella's Kitchen was founded in 2003 by sisters Gabriella and Margot Micallef.
The sisters launched the firm as they sought to find healthy food options for cancer sufferer Gabriella, who has since passed away.
The company's portfolio of 20 products includes the brands Skinnypasta, Gabbypasta and Noodi, along with the recently introduced Alto. The range covers high-protein, low-calorie, low-carbohydrate, vegan, gluten-free and other allergy-sensitive food stuffs.
"The future of the wellness industry will be based on companies that are accommodating a holistic approach to health, which includes cannabis," Margot Micallef, who holds the chief executive role, said earlier this month. "People will now have the choice to drink cannabis instead of a beer or the choice to eat a product in the form of an edible. Our new line of infused products is not only the future of the wellness industry, but a crucial role in living a healthy life."
More to follow