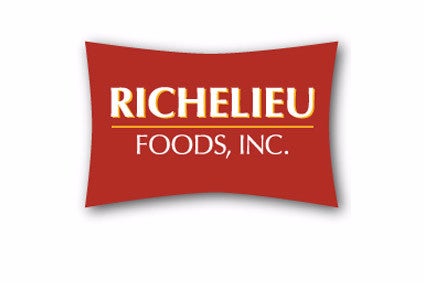 German sugar refiner Südzucker has said it moved to acquire pizza maker Richelieu Foods for the US group's local production.
Südzucker announced yesterday (2 November) it is to buy fellow US pizza maker Richelieu from private-equity firm Centerview Partners in a US$435m deal through its own pizza business, Freiberger, which has had a US arm since 2011.
Freiberger has production facilities in the US for other segments but does not locally manufacture pizza, instead shipping the product over from Europe.
Südzucker told just-food: "We did not have frozen pizza production facilities in the US before which was an attractive reason."
Massachusetts-based Richelieu is said to be the largest producer of private-label frozen pizza and deli pizza for food retailers in the US. It also produces sauces and dressings for retail grocery and foodservice customers.
Freiberger's US arm is based in Morris Plains, New Jersey. It markets its pizza in North America with a 'Made in Germany' banner. The company also makes sauces and dressings.
Südzucker's operations take in processed food, bioethanol, fruit-based ingredients and sugar. It is the largest sugar refiner in Europe.
Asked whether Südzucker could make more acquisitions in processed food, the company said: "Südzucker is a diversified company with four segments. The strategic aim is to grow in each of these segments."
The acquisition of Richelieu is expected to close by the end of the year.