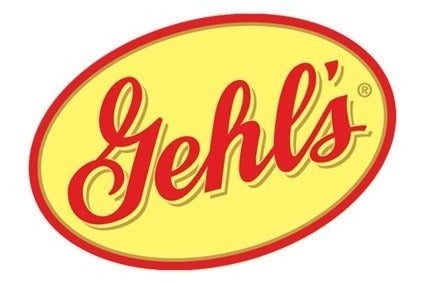 Private-equity investor Wind Point Partners has acquired US aseptic dairy group Gehl Foods for an undisclosed sum.
Since 2007, Gehl has grown sales by 80% and the business generated revenue of almost US$250m last year. Wind Point principal David Scott said the private-equity group's investment reflected its belief in the company's "continued growth potential".
Scott said: "We plan to continue to invest in the operations… and we look forward to working with the entire team at Gehl Foods."
CEO Katherine Gehl said Wind Point has the resources to take the business "to the next level". She added: "The move will allow Gehl Foods to respond even more effectively to customer needs and to strengthen its position in national markets."
Gehl will stand down as chief executive upon completion. She will be replaced by Eric Beringause. Beringause formerly served as CEO of Sturm Foods and private-label bottler Advanced Refreshment. His food sector experience includes stints at Nestle, Nabisco, Pillsbury, Grist Mill/ConAgra and Alcoa.