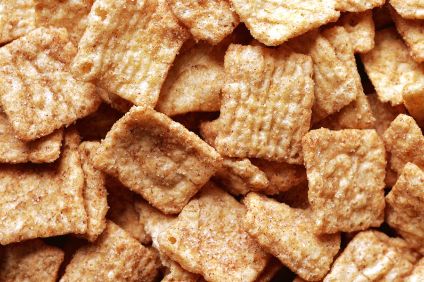 US food major General Mills is to invest US$37m in upgrading its facility in Cedar Rapids, Iowa.
The company is also investing in a cereal plant at Covington, Georgia.
The Old El Paso, Yoplait and Pillsbury brands owner is planning to modernise a production line at the Cedar Rapids factory, which produces cereal, fruits snacks and frosting.
General Mills said the project, which is intended to increase production capacity, will create an additional 50 jobs when complete.
Investment will be made on upgrades to existing production equipment and for new, more efficient machinery and equipment.
The company also revealed some 40 new jobs will be created at its Cinnamon Toast Crunch cereal plant in Covington through facility expansion.
Roxie Simon, plant manager at the Covington site, said: "Cinnamon Toast Crunch is one of our most beloved brands as the number two cereal in the United States, and growing. We are proud to partner with the state to create new jobs, tap into some great local talent, and expand our capacity."