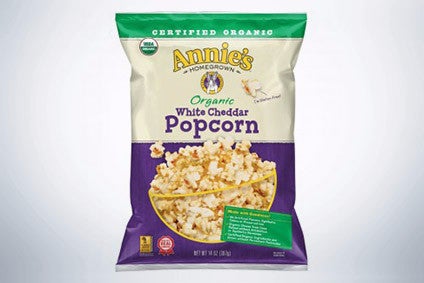 US food giant General Mills has signed a sourcing agreement with Gunsmoke Farms to convert 34,000 acres of conventional farmland to certified organic acreage by 2020.
The Cheerios and Old El Paso brands owner plans to use wheat grown on the farm, near Pierre, South Dakota, to make Annie's pasta products, including its signature Mac and Cheese.
The farm will grow certified organic wheat and other organic rotational crops.
John Church, chief supply chain officer at General Mills, said: "Investing in such a big acreage transition is a first of its kind for General Mills and is another step in growing our organic supply chain.
"We continue to seek ways to partner with land owners to make organic ingredients more accessible for existing and innovative new foods that our consumers have grown to expect."
In 2016, General Mills announced a similar transition agreement with Organic Valley, the largest organic cooperative in the US, to help dairy farms convert to organic dairy production.
As part of this new agreement, General Mills has partnered with Midwestern Bio Ag (MBA) to provide on-the-ground mentorship for the farm operators to advance regenerative soil management practices such as no till, crop rotation and cover cropping.
Upwards of 3,000 acres of pollinator habitat will be planted throughout Gunsmoke Farms in cooperation with the Xerces Society. Such habitat can sustain ecosystems, improve water quality, reduce soil erosion and protect game and songbirds.