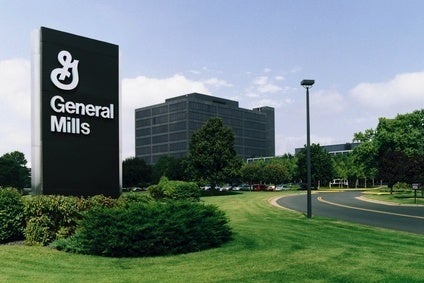 A lawsuit has been filed against General Mills by 14 former employees who are accusing the Cheerios maker of age discrimination.
The lawsuit, filed at the US District Court of Minnesota, alleges a wave of layoffs in 2012 under the Project Refuel initiative in the Twin Cities, saw a total of 850 staff lose their jobs and the older they were the higher the likelihood of them getting laid off.
"Concurrently with the terminations, General Mills was hiring and promoting younger employees to replace the Plaintiffs and other employees similarly situated whom General Mills terminated as part of Project Refuel," the lawsuit states.
"The Project Refuel terminations..adversely affected employees age 40 or over at much higher rates than younger employees," it added.
However, General Mills said the claims were unfounded.
A spokesperson for the company told just-food: "We are aware of the lawsuit and these claims. The individuals are all former employees impacted by restructuring that occurred more than two years ago. The company stands by its employment decisions and sees no merit to these claims."