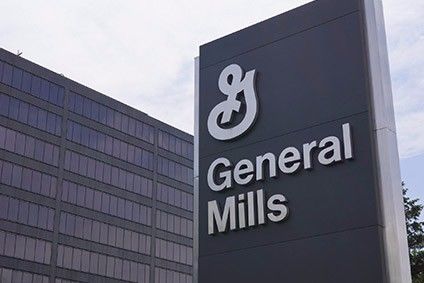 General Mills is facing a class action lawsuit alleging it has engaged in "deceptive, unfair and false advertising and merchandising practices" following a recall of its gluten-free Cheerios and Honey Nut Cheerios products that became contaminated with wheat flour.
Last month, General Mills senior vice president and president of cereal, Jim Murphy, put out a public apology on the firm's website in which he "sincerely apologised" for what he described as an "isolated incident involving purely human error" that led to wheat flour being inadvertently introduced to its gluten-free oat flour system at the company's plant in Lodi.
"We care deeply about making safe, nutritious, gluten-free products more widely available, and we've worked very hard to ensure our products are gluten-free. Today we must acknowledge that we failed to meet that commitment for a time, and we're recalling all affected products as a result," Murphy said.
However, on 30 October, two customers, Keri Van Lengenn and Deborah Navah filed a class action lawsuit with the Eastern District of California, claiming by "labeling products gluten-free, defendants created the misimpression that their products do not contain gluten and are therefore safe for those persons who may be sensitive to gluten to eat".
They also alleged the term "gluten-free" was used to encourage the purchase of the products which would not have happened had the term "gluten-free" been excluded.
A spokesperson for General Mills told just-food: "As a standing practice, we don't comment on pending litigation."