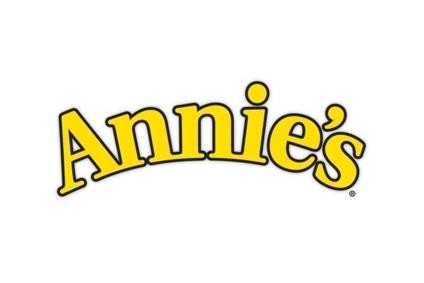 General Mills plans to launch more gluten-free cereals and take its Annie's brand in the category in order to build on the growth the company has seen from aiming cereal products at more health-conscious consumers in the US.
At the Consumer Analyst Group of New York conference in Florida today (16 February), the Cheerios owner said its cereal business had benefited from moves to enter the free-from and natural categories as the company looked to improve its sales by meeting growing consumer demand for better-for-you foods.
Last February General Mills announced the launch of a gluten-free Cheerios variant. The gluten-free variants on sale in the US from July 2015 were Original Cheerios, Honey Nut, Multi-Grain, Apple Cinnamon and Frosted.
"Honey Nut Cheerios, our largest single variety and the number one selling cereal in the entire category, recently posted its best quarter of growth in almost four years," Jeff Harmening, COO of General Mills' US retail business, said. "We'll continue to support our gluten-free news with media and in-store merchandising. The results have been so encouraging we recently moved Lucky Charms to gluten-free and will transition additional Cheerios varieties to gluten-free this summer."
In June, the company General Mills said it would pull artificial colours and flavours from 90% of its cereals by the end of 2016. Harmening said General Mills had seen some "early success".
"Seventy-five per cent of our portfolio meets that claim today and we began advertising the news last month featuring several recently renovated products including Reese's Puffs, Golden Grahams and Trix. Retail sales trends have turned positive for these featured products and we are increasing our investment to capitalise on this early success. Four more of our products will be able to make this claim by June and we will reach 90% of our [US] portfolio by next January," he said.
This year, General Mills plans to take its Annie's brand into the cereal category. The Annie's cereal range, launching in the US this summer, will comprise three products: Berry Bunnies, Frosted Oat Flakes and Cocoa Bunnies.
The move follows launches of Annie's yoghurt in December and soups in the US in September last year.
"Increasing consumer interest in natural and organic is driving high single digit retail sales growth in our Cascadian Farm cereal brand and we think the trust in Annie's brand will resonate with that growing group of consumers," asserted Harmening.
All the variants will be certified organic with no artificial flavours, colours or high-fructose corn syrup.