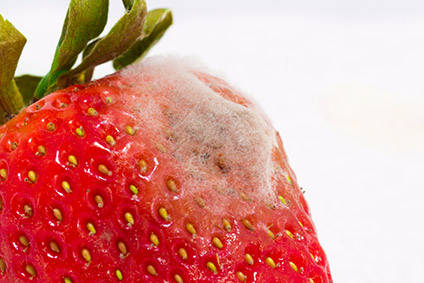 Fifteen companies have been named as members of the "inaugural class" of US Food Loss and Waste 2030 Champions – a national campaign to recognise US businesses and organisations pledging concrete steps to reduce food loss and waste in their operations by 50% by 2030.
The US Department of Agriculture (USDA) and the US Environmental Protection Agency (EPA) unveiled the list of "champions" yesterday (17 November).
The list includes Campbell Soup Co., Conagra Brands, Delhaize America, General Mills, Kellogg, PepsiCo and Unilever.
US agriculture secretary Tom Vilsack said: "The founding 2030 champions have shown exceptional leadership in the fight to reduce, recover and recycle food loss and waste. The staggering amount of wasted food in the US has far-reaching impacts on food security, resource conservation and climate change."
Vilsack said: "To help galvanise US efforts to reduce food loss and waste, the USDA and EPA announced the first US food loss and waste reduction goal in September 2015. Today, the first 15 champions are stepping up to do their part to help the nation reach this critical goal."
Gail Tavill, Conagra Brands' VP for sustainability and R&D readiness, said: "As part of Conagra's recent materiality assessment, we determined that waste, particularly food waste, was of critical importance to our company and we are dedicated to its reduction throughout our operations."
Kellogg chief sustainability officer Diane Holdorf said: "Already, Kellogg has reduced waste sent to landfill by more than 60% since 2005, including food waste. We remain committed to ensuring edible food waste is donated to feed people in need, when appropriate."
PepsiCo's vice-chairman and chief scientific officer of global R&D Dr Mehmood Khan said: "Companies like ours have an important role to play in supporting the communities where we live and work, including cutting food waste in our operations and finding new ways to put more nutritious food in the hands of those who are hungry and undernourished."
Last month, PepsiCo outlined a series of targets on selling healthier food and drinks and on trying to make its business more sustainable in areas including sourcing, water and waste.