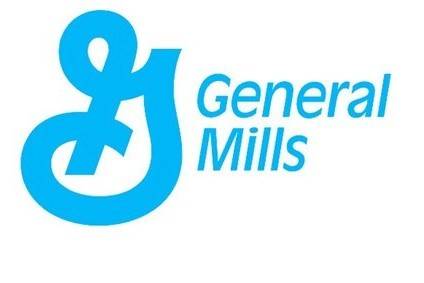 General Mills is mulling plans to expand its production site in Albuquerque.
The Cheerios maker confirmed it was in the process of submitting an application to Bernalillo County for industrial revenue bonds to support up to US$80m of expansion costs at the New Mexico plant.
The funds will be used to expand its cereal production at the site.
"We have enjoyed a strong relationship with the city of Albuquerque in the past, and we are seeking to build on that relationship with this expansion," a spokesperson told just-food.
The expansion will result in 30 new jobs being created a spokesperson said.
This is the third application made for bonds for the Albuquerque plant. Most recently, in 2009, an IRB for US$100m was filed with funds focused on expanding the plant's snack business. An IRB for US$130m was filed in 1991 to build the facility.
General Mills has been making a series of changes to its manufacturing network in recent quarters, mostly moves to close facilities.
In September, General Mills confirmed it would shut a plant in west Chicago, affecting around 500 jobs.
In July, the company also announced the closure of a snacks plant in Joplin in Missouri. Some 120 posts are to be affected.
Last February, General Mills said it would close a plant in New Albany, Indiana, hitting around 400 staff. A month earlier, the Cheerios maker set out plans to shut a site in Midland in the Canadian province of Ontario, a move set to affect 100 jobs. Both facilities are expected to shut by the middle of 2016.
In the autumn of 2014, the company said it would close two other facilities in the US, with the loss of around 570 jobs. A month later, General Mills outlined plans to cut a further 700 to 800 posts, primarily in the US.
However, in April last year, General Mills announced plans to expand production at a site in the US. The company said it would spend $250m on increasing capacity at a facility in Murfreesboro in Tennessee.