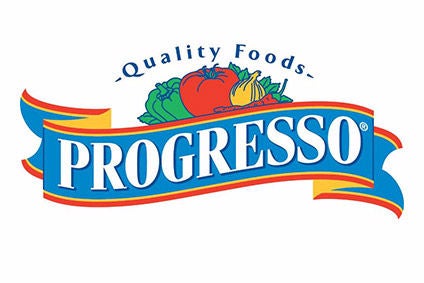 General Mills is pulling certain television adverts for its Progresso soup brand after an independent watchdog issued a split decision in its arbitration of a complaint brought forward by Campbell Soup Co.
In a decision released this week, the National Advertising Division (NAD) of the Better Business Bureau – and industry self-regulating group – suggested that General Mills should modify or discontinue ads for Progresso that imply the products ingredients are sourced from rural New Jersey.
However, the watchdog did affirm that it was "reasonable" to describe Progresso's "home" as Vineland, New Jersey, because the brand was founded in the city. Campbell, also based in New Jersey, had contested the claim.
Moreover, the NAD did not take issue with the description of Progresso as a "small company" – even though it is part of one of the US's largest food makers.
Both Campbell and General Mills welcomed the NAD's findings.
A spokesperson for General Mills told just-food that the company "is pleased with NAD's decision" and "agrees to comply with its recommendations".
"General Mills thanks NAD for its careful review of the evidence and is especially gratified by NAD's finding that the main claim challenged, Vineland, New Jersey is the "home of Progresso," was supported. General Mills also appreciates NAD's determination that the challenged advertising did not mislead consumers by suggesting that Progresso is a "small company." Although the challenged advertising is no longer being aired, General Mills will take NAD's findings and recommendations into considerations in future advertising," the spokesperson added.
For its part, a spokesperson for Campbell Soup stressed that NAD's findings upheld the suggestion that the adverts misled consumers over the sourcing and production of products. "We welcome the NAD's recommendation in this claim as Progresso's advertisements didn't give consumers clear and accurate information about where the company's ingredients were sourced and its products made," the spokesperson commented.