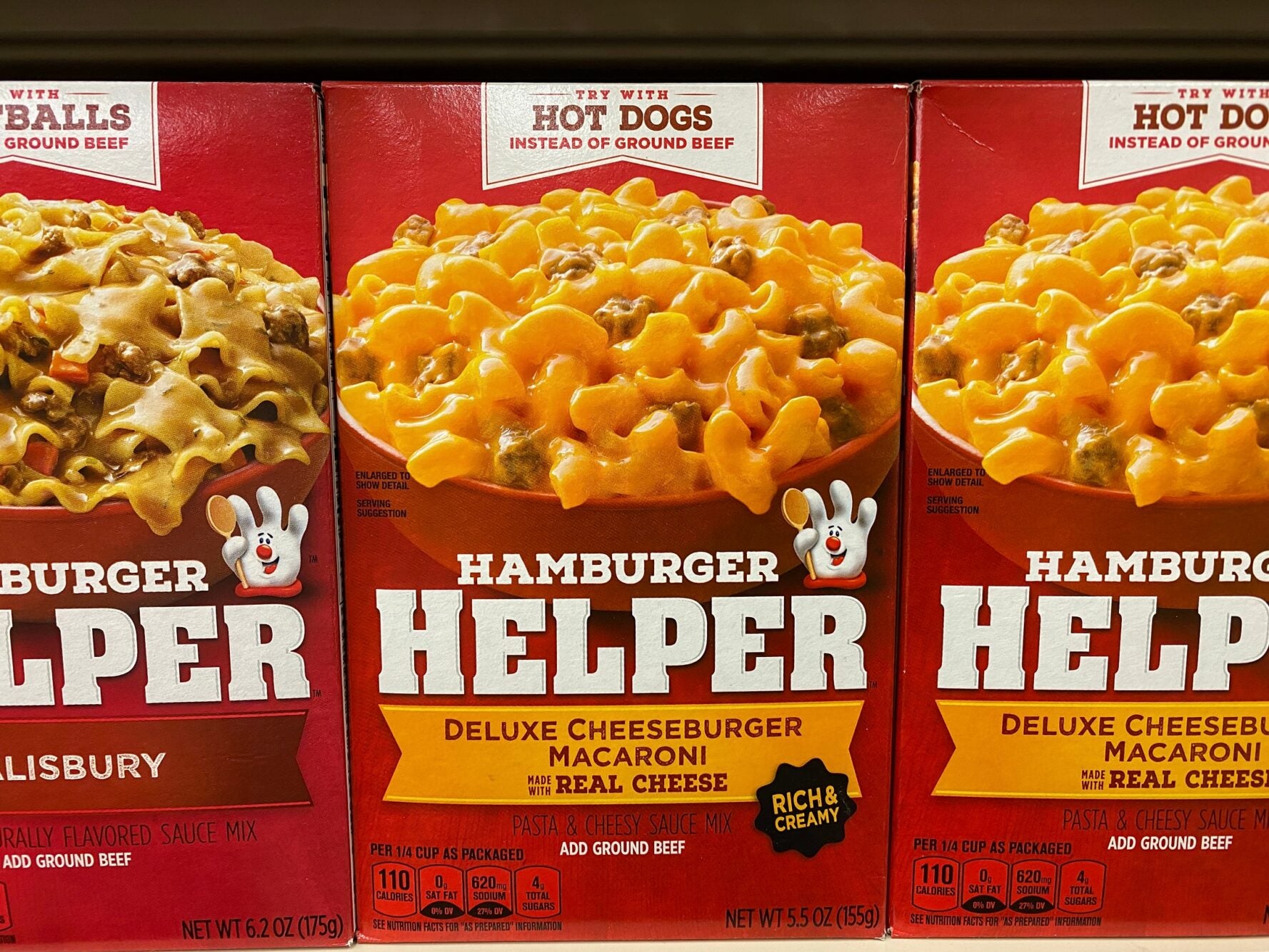 General Mills is selling its Helper and Suddenly salad businesses to local peer Eagle Family Foods Group for around US$610m.
The Old El Paso, Pillsbury, Betty Crocker brands owner said offloading the Helper main meals and Suddenly Salad side dishes businesses was part of its Accelerate portfolio re-vamp.
Earlier this month, General Mills struck a deal to buy US pizza-crust business TNT Crust from private-equity firm Peak Rock Capital.
The net sales generated by the Helper and Suddenly salad businesses totalled approximately $235m in General Mills' fiscal 2021 year.
Jon Nudi, the president of the company's retail business in North America, said: "With this divestiture, we are continuing to reshape our portfolio and advance our Accelerate strategy. This transaction improves our North America retail segment's growth profile and allows us to increase our focus on brands and categories where we have the best opportunities to drive profitable growth."
Cleveland's Eagle Family Foods Group can trace its roots back 150 years but has existed in its present form since 2015 when private-equity firm Kelso & Company bought a batch of canned-milk assets – including the Eagle brand – from US food group J.M. Smucker. Its portfolio of products also includes the Popcorn Indiana brand.
Eagle Family Foods CEO Bernard Kreilmann said: "We are builders of brands, categories, and people. The Helper and Suddenly Salad brands, with strong heritage and high consumer awareness, are a perfect fit for what Eagle does best – investing in, innovating, and revitalising brands to drive growth and nurture them to reach their full potential.
"We will leverage our core values of entrepreneurship, collaboration, and quality to grow all of our brands and further expand into the centre of the store."
General Mills unveiled its Accelerate strategy in February 2021. It centred on plans to focus on eight key markets and five global product categories in an attempt to reach a long-term goal of up to 3% in annual organic growth.