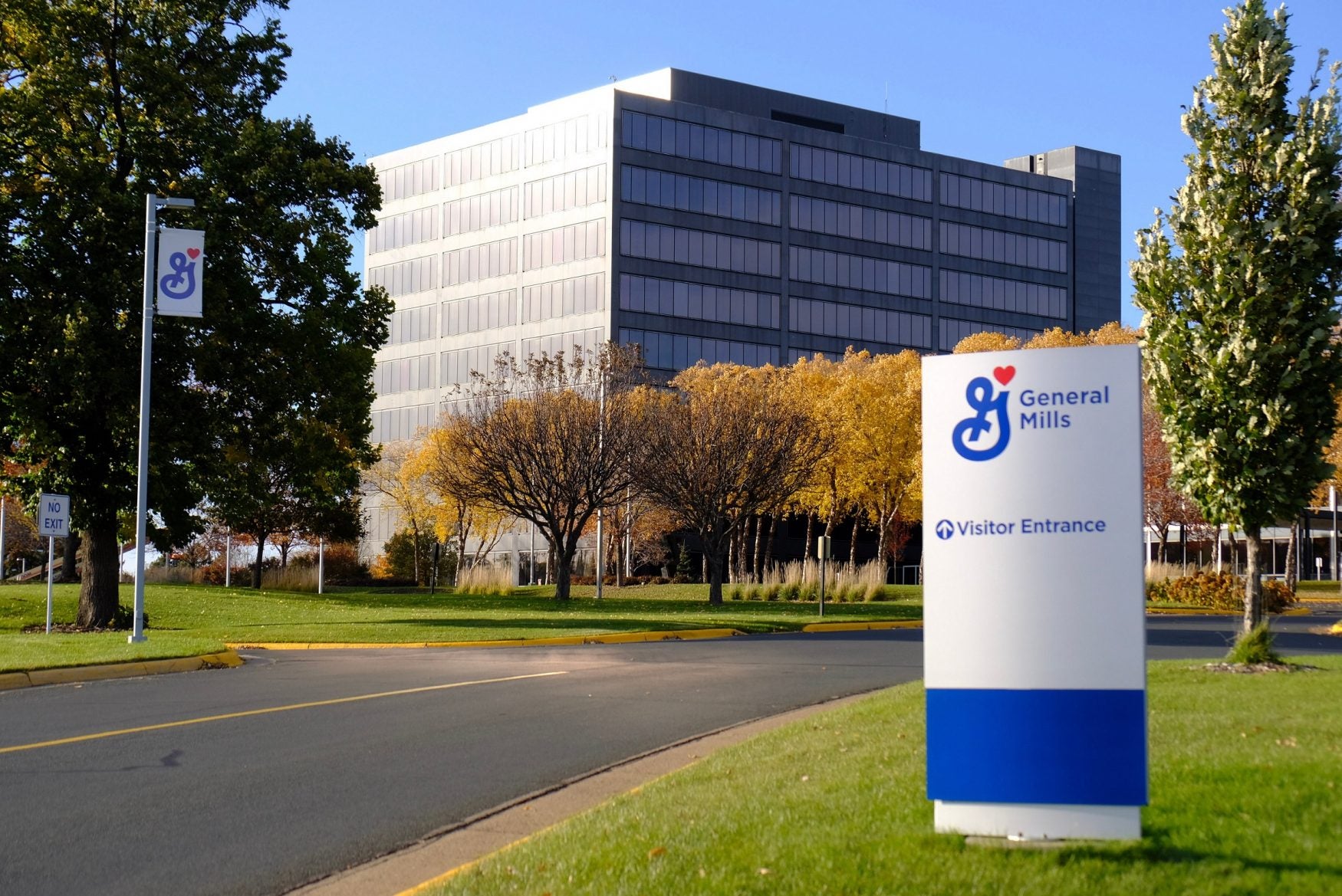 US food major General Mills is the latest manufacturer to signal that price increases on its products are on the way.
The Yoplait, Betty Crocker and Pillsbury brands owner has written to customers in the US to inform them of the move.
A company spokesperson told Just Food that "given the level of inflation and other supply chain costs that we forecast for the fiscal year, we will be using all tools in our pricing toolkit, including taking list price increases where needed across our portfolio".
One of the General Mills' customers forwarded the Progresso soup maker's letter to US broadcaster CNN. The letter said the company planned to raise prices in mid-January on hundreds of items across dozens of brands.
General Mills did not detail the level of price rises on its products when contacted by Just Food but CNN's source talked about increases of up to 20%. Those higher prices may or may not be passed on to consumers by retailers.
Manufacturers around the world have moved to up prices to try to mitigate against some of the cost pressure, from the major, global names based in North America and Europe to companies across emerging markets including India's Britannia Industries and Egypt's Edita Food Industries.
Businesses have pointed to rising costs in areas from wheat and palm oil to energy, freight, warehousing and labour.
In a statement sent to Just Food, the General Mills spokesperson said: "The current operating environment is as dynamic as we've experienced in at least a decade. The inflationary environment has increased, including higher prices for commodities, logistics, and other costs in our supply chain. Our first line of defence is our internal programme for productivity, Holistic Margin Management (HMM), to become more efficient at what we do.
"We expect to drive HMM productivity savings of roughly 4% of our cost of goods sold in fiscal '22. However, inflation is so high right now that productivity alone won't solve it."
Roemhildt added: "This is consistent with what we're seeing across the food and beverage industry. While the demand picture is uncertain, we're focusing on what we can control, namely, continuing to compete effectively, taking actions to address the increased cost environment, leveraging our supply chain to service the business better than our competition and executing our portfolio reshaping actions."
In September, General Mills recorded a 4% year-on-year increase in its first-quarter net sales to US$4.5bn. The company posted an adjusted gross margin of 34.7%, down from 36.2% a year earlier.
CFO Kofi Bruce said at the time: "Our first-quarter margin performance was below last
year but ahead of our expectations, driven by administrative expenses and net pricing that were better than our plan, offset by higher than expected supply chain costs in the quarter.
Jeff Harmening, General Mills' chairman and CEO, added: "Inflation is going to continue through the balance of our fiscal year, which is the first half of calendar 2022, that much is clear and it's going to be broad. The second thing that's clear is that we've done a really nice job with pricing so far and … our prices are going to go up for the remainder of the year as we see inflation going out."