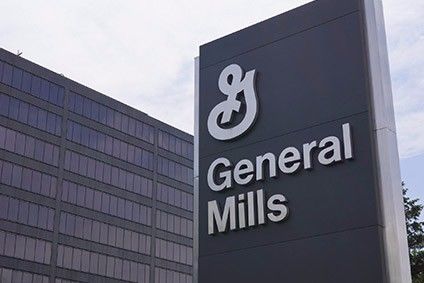 General Mills' moves to restructure its international manufacturing network is to take in the US group's operations in Australia, with a plant in the country to close by next June.
The company, which has been shutting sites – and investing in others – in a number of markets in the last two years, is to close a pasta, sauces and ready-meals facility in Australia.
The plant, located in the Melbourne suburb of Mount Waverley, will shut between April and June. Production will be consolidated into a another facility further north in Rooty Hill, a suburb of Sydney.
General Mills said "the difficult decision" to close the Mount Waverley facility was made "to simplify [its] supply chain and secure the future growth of the business".
The company added it would "be working to redeploy and relocate employees to Rooty Hill as appropriate" but conceded it is "likely that most roles from Mount Waverley will become redundant".
General Mills started to look at its manufacturing network in 2014, embarking first on closing sites in the US. The Cheerios maker then moved to shut plants in markets including Canada, South Africa, the UK and New Zealand. It has, meanwhile, invested in other plants in the US.