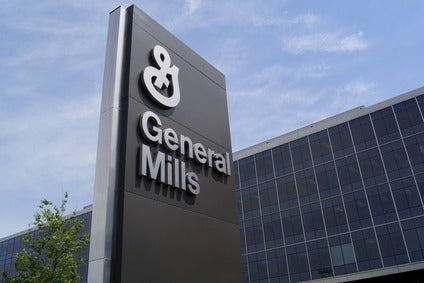 General Mills, which has announced plans to close a number of plants in North America in recent months, is to expand production at a site in the US.
The company is to spend US$250m on increasing capacity at the facility in Murfreesboro in Tennessee. The expansion will involve increasing production on existing lines, as well as the installation of additional production equipment, General Mills said.
The move will create 117 new jobs, state officials said.
In recent months, General Mills has set out plans to shut factories in the US as part of plans to save costs and redirect resources in the face of falling sales.
In February, General Mills confirmed it will close a plant in New Albany, Indiana, hitting around 400 staff. A month earlier, the Cheerios maker set out plans to shut a site in Midland in the Canadian province of Ontario, a move set to affect 100 jobs. Both facilities are expected to shut by the middle of 2016.
Last autumn, the company said it would close two other facilities in the US, with the loss of around 570 jobs. A month later, General Mills announced plans to cut a further 700 to 800 posts, primarily in the US.