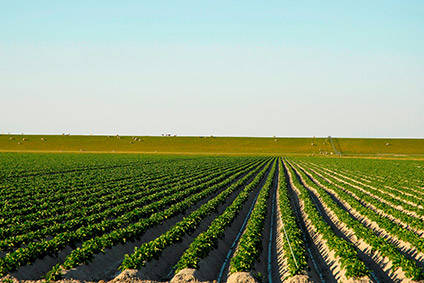 General Mills believes it will reach a target of doubling its organic acreage in 2019, a year earlier than the Annie's owner had originally estimated.
The US food giant said it expects to be sourcing from 250,000 acres by 2019, compared to 120,000 in 2015. Last year, General Mills forecast it would double the acreage by 2020.
"Consumer interest in organic is growing, which means we will need more organic ingredients to make our products," General Mills said.
The announcement, made yesterday (9 March), echoes comments General Mills made at the Consumer Analyst Group of New York investment conference in Florida last month.
Jeff Harmening, executive vice president and chief operating officer for General Mills US retail division, said the company expect to generate US$1bn in net sales from natural and organic products by 2019, a year ahead of the group's previously stated target.
General Mills claims to be among the top five buyers of organic ingredients – and the second largest of organic fruits and vegetables – in the North American packaged food sector.