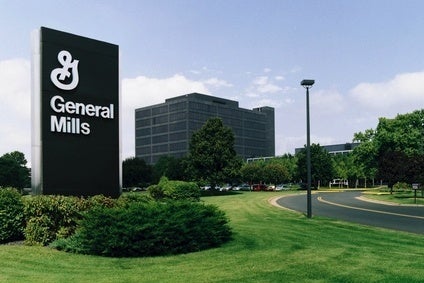 General Mills has revealed it will cut an additional 700 to 800 jobs, primarily in the US, as it works to reduce costs in the face of soft sales.
The move, which follow last month's announcments of plans to close two plants, will result in total pre-tax restructuring charges of US$135-160m. In an SEC filing, General Mills attributed the bulk of this expense to one-time employee termination benefits but did not specify where the job losses would fall.
The latest round of layoffs are expected to be completed by the end of fiscal 2015, which runs to 31 May. Annualised savings beginning in fiscal 2016 are expected to total $125-150m, the company added. In fiscal 2015, the company expects efforts to reduce overhead costs will generate approximately $40m of savings.
The cuts are part of a wider drive to slim down the company's overheads as it struggles to shore up domestic sales.
General Mills previously flagged its intention to restructure its supply chain and the group's North American production plants have been placed under review. Two weeks ago, General Mills said that it will close two US factories, with the loss of around 574 jobs.
During General Mills' most recent quarter, earnings fell 25% year-on-year. Sales were down 5% in the US market – where it generates 80% of profits – and 2% overall.
Shares in General Mills dipped 0.36% in after-hours trading yesterday (30 September), falling to $50.45.