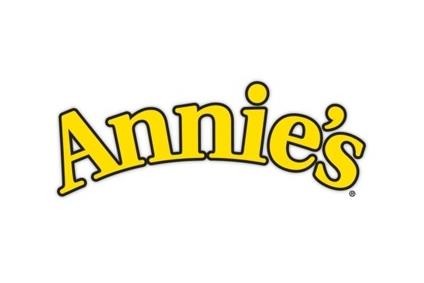 General Mills is to launch US natural and organic brand Annie's into the country's yoghurt sector.
The move is part of a clutch of new products set to be introduced by General Mills next year.
"We're bringing Annie's to the yoghurt category with the new family focused line of organic yoghurts made with whole milk and real fruits," chairman and CEO Ken Powell told analysts last week as General Mills announced its second-quarter results. "The organic sector of the yoghurt market is growing double digit and Annie's is a fantastic brand to put into that segment and that was a long held desire of Annie's when it was an independent company, but they didn't have the capability."
Sales of yoghurt within General Mills' core US retail business fell 6% year-on-year during the quarter, which ran until 29 November. First-half sales dropped 1%, with General Mills pointing to the competition in the category as milk prices declined.
"We found as the promotional environment got a little hotter in the first half and, as you heard in response to lower milk prices, there was just an increase in the pace of activity. Frankly we were, just because of the timing of when various things can happen, blocked out of certain windows," CFO Don Mulligan said. "As we've moved forward and to adjust our price points and adjust our frequency, we know that our promotional frequency and quality will be improved in the second half."
As well as the launch of Annie's-branded yoghurt, General Mills is adding six products to its Plenti Greek yoghurt range.
General Mills acquired Annie's Inc in 2014 for US$820m, a deal that valued the business at just short of 28 times the firm's expected EBITDA.