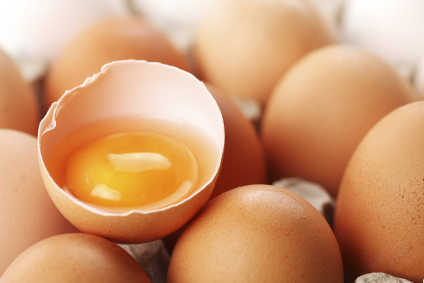 US food manufacturer General Mills has underlined its commitment to using only cage-free eggs by 2025 will apply to all of its egg purchases worldwide.
General Mills initially announced in 2015 that it would work towards the cage-free or free range goal for its US and Canada operations, in a move that was followed by a number of other companies.
The company has now updated its policy commitment on its website "to clearly communicate that it applies to all our egg purchases globally", a spokesperson told just-food today (2 March).
"Our prior commitment already covered the vast majority of our egg purchases, and we're merely clarifying that any remaining egg purchases we make globally are also included in our previously-stated commitment," the spokesperson added.
In a statement on its website, General Mills said: "Eggs are an important ingredient in many of our products, and we strive to ensure that the hens laying these eggs are treated humanely."