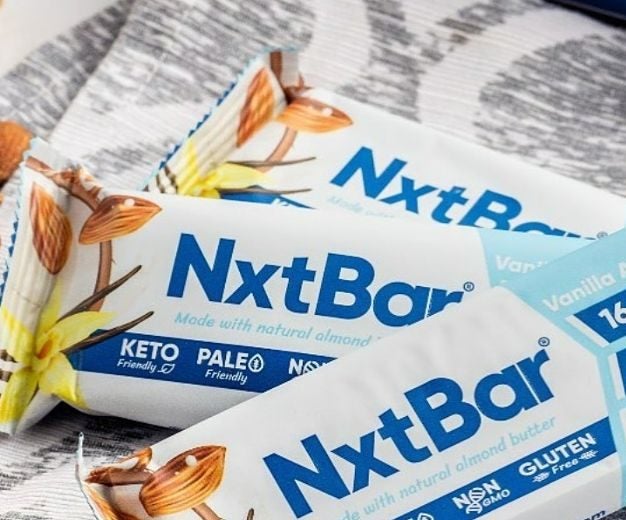 GenTech Holdings, a US business operating in the functional food and coffee categories, has bought local better-for you food firm NxtBar.
The deal, for an undisclosed sum, will see NxtBar added to Colorado-based GenTech's Sinfit Nutrition portfolio of branded-healthy products, which includes pancakes and spreads.
North Carolina's NxtBar, founded in 2018, makes paleo- and keto-friendly bars and is said by GenTech to have "strong and growing sales" – citing 200% year-on-year revenue growth – in the healthy snacking field.
GenTech said that following the acquisition, it will implement "numerous operational synergies, including a significant expansion of NxtBar's sales footprint" into the outlets of major retailers with which it has an existing relationship.
Leonard Armenta, president of GenTech and CEO of Sinfit Nutrition, said: "We continue to execute on a successful, high-growth roll-up strategy in our Sinfit branded segment. The NxtBar acquisition follows our acquisition of Yourganics last quarter and we are working toward two further strategic moves that have strong implications for our twin goals of accelerating Sinfit revenue growth and diversifying our product offerings in the sports nutrition space."
NxtBar's bars are low-sugar, low-carb, non-GMO, and gluten-free, containing less than 2g of sugar per serving. They come in eight flavours.
Just Food has asked NxtBar to comment on its sale to GenTech.