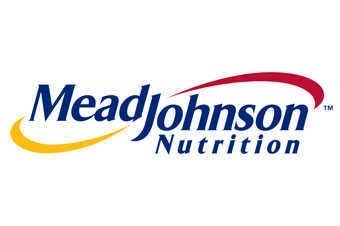 Mead Johnson booked an increase in full-year earnings and sales, as higher revenue at its business units in the Americas and Europe offset a weaker performance in China and Hong Kong.
For the 12 months to end-December, group revenue climbed to US$4.4bn, from $4.2bn in the prior year. Excluding currency, revenue rose 9%, the baby food maker revealed.
This was underpinned by 10% constant currency sales growth at Mead's North America, Europe unit and 16% expansion of the group's Latin America business. Growth in Asia slowed somewhat to a 7% constant currency revenue increase. The company noted: "The Asia business experienced slower growth in the second half of 2014. Trade inventory levels in China were intentionally tightened in the second half of the year in advance of a later 2014 product re-launch. The segment's revenue growth was further impacted by a tough comparison to the prior year."
Full year operating profit increased to $988.3m, compared to $974.9m as higher R&D and SG&A expenses more than offset lower promotional spending. Net income increased to $719.8m from $683.8m.
Looking to 2015, CEO Kasper Jakobsen said the group expects constant dollar earnings growth of about 7%. However, Jakobsen sounded a note of caution on currency exchange. "As we enter 2015, we face significant headwinds from a strengthening dollar. Approximately three quarters of our revenue is in foreign currencies while much of our cost base is dollar denominated. As a result, our earnings are somewhat exposed to currency fluctuations. Lower commodity costs will, however, allow us to improve gross margins and invest incrementally behind our brands," he suggested.
The company expects reported sales growth to be approximately 3%. EPS is expected to be in the range of $3.85 to $3.95.
Shares in Mead slipped 1.28% in early trade in New York, falling to $97.77 at 9.57am ET, reflecting investor concerns over the rising dollar.